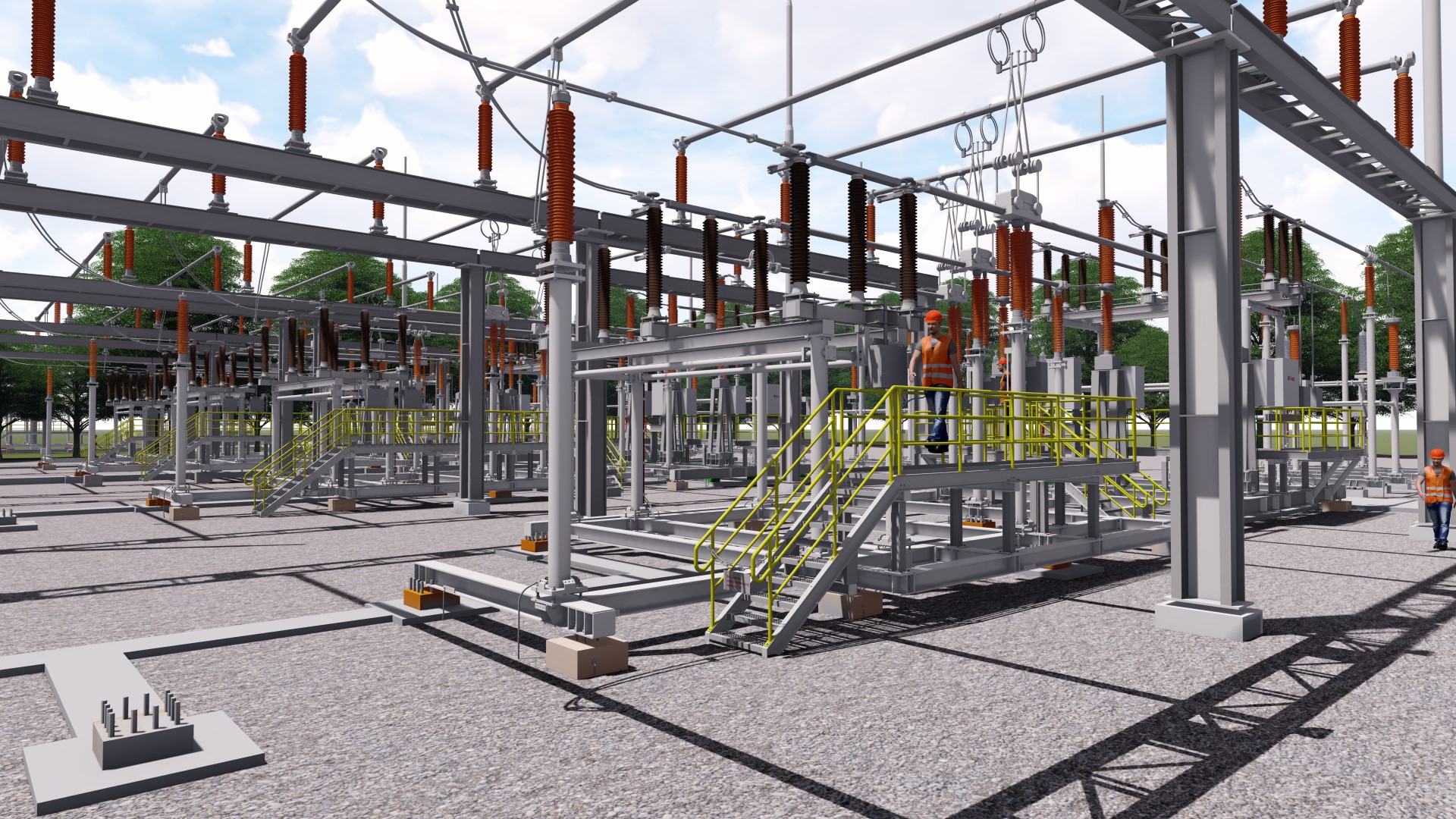 Bosing engineers & consultants master technique in detail. We specialize in design and consultancy work, project management, BIM coordination and "Turn-Key" projects. Our designs are straightforward and our approach is pragmatic. This leads to a fast and smooth realization of your project. NL
Our philosophy is that the end result must reflect on the client's requirements and wishes. Only then, you can earn a place in the renowned world of engineering and consultancy firms and assure the return of clients
Design and consultancy
We devise, calculate and work out projects completely, from sketch design to As Built drawings. Project teams are composed of our own mechanical, construction and electrical engineers, possibly supplemented by an architect. 
Production
Our workshop, which covers more than 800 m2, is well equipped and offers countless options for the production of various steel structures. From simple fences to very complex steel construction.
Project Management
Using the best methods and in-house developed tools, we ensure that things are properly planned, ensure that they are carried out on time and within the set budget and even check the invoices of all (sub) contractors on behalf of the client
Implementation
With a permanent team of our own technicians, supplemented with a flexible shell where and when necessary, we assemble approx. 100 tons of different types of steel structures every year
Systems Engineering
  The market is getting more and more freedom and responsibility in the realization of projects. Whereas clients used to work out everything in detail, no...
BOSING
Klaverbaan 82, 2908 KD Capelle aan den IJssel