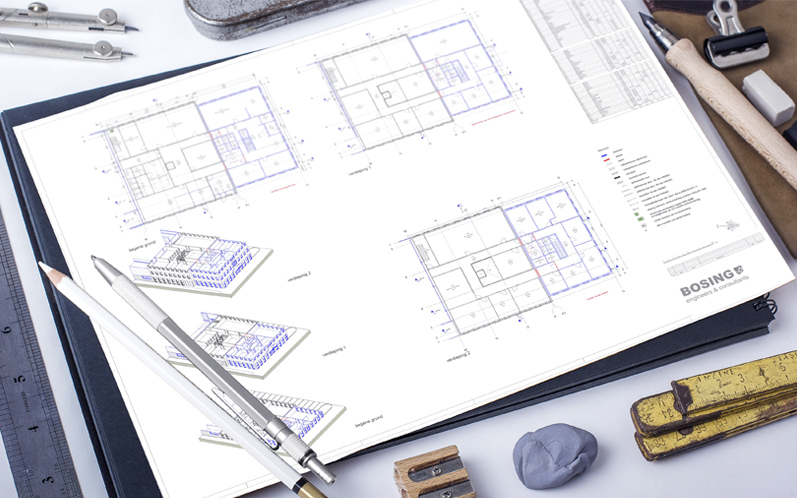 Design and consultancy
Whether it concerns the design of a 150kV high-voltage substation of more than 20,000 m2 or a recycling complex of almost 10,000 m2, BOSING does not hesitate. We devise, calculate and work out projects completely, from sketch design to As Built drawings. Project teams are composed of our own mechanical, construction and electrical engineers, possibly supplemented by an architect. We ensure that the project is designed and developed in a technically sound and financially responsible manner.

Our approach is goal-oriented and pragmatic. We master the technique in detail and specialize in, among other things, the design and calculation of various constructions, coordination with (controlling) authorities, cost and investment estimates, specifications and technical descriptions, tenders and the assessment of offers, construction supervision, project management and deliverables.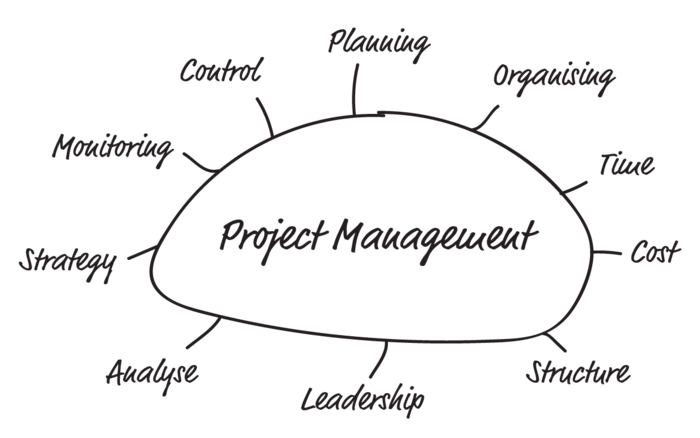 Project and financial management
From the first meeting, project and financial management play a crucial role in every project. Using the best methods and in-house developed tools, we ensure that things are properly planned, ensure that they are carried out on time and within the set budget and even check the invoices of all (sub) contractors on behalf of the client for the need to approve them.

Budgets issued by us in advance are strictly monitored. Implementation is managed on the basis of contracts and adjusted where necessary.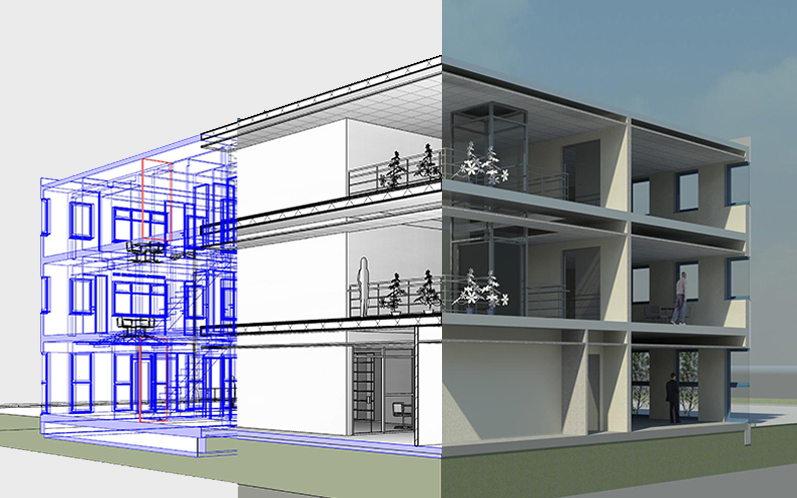 Production
Our workshop, which covers more than 800 m2, is well equipped and offers countless options for the production of various steel structures. From simple fences to very complex steel construction. For this we use various machines such as: plasma cutting machine, drilling and milling machines, sawing line, MIG / MAG welding machines, etc. 

Production is planned and carried out under close supervision of Chef Workshop, in accordance with EN 1090 certification that we have. If a customer has special wishes, we look together at the possibilities and associated challenges, but ensure that every project receives a solution.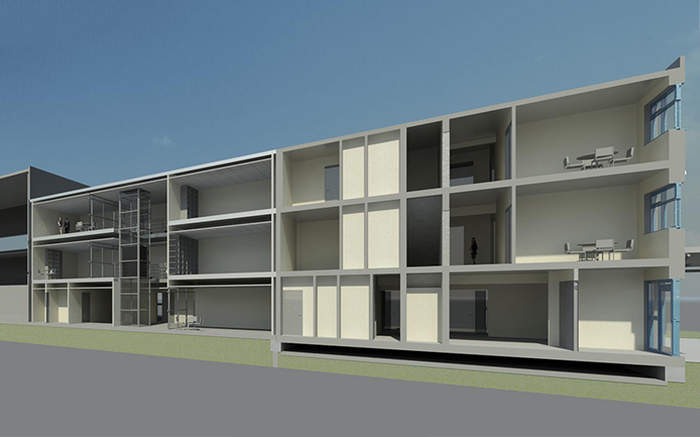 Implementation
With a permanent team of our own technicians, supplemented with a flexible shell where and when necessary, we assemble approx. 100 tons of different types of steel structures every year, especially in Randstad, but if the customer asks for it abroad and even abroad.