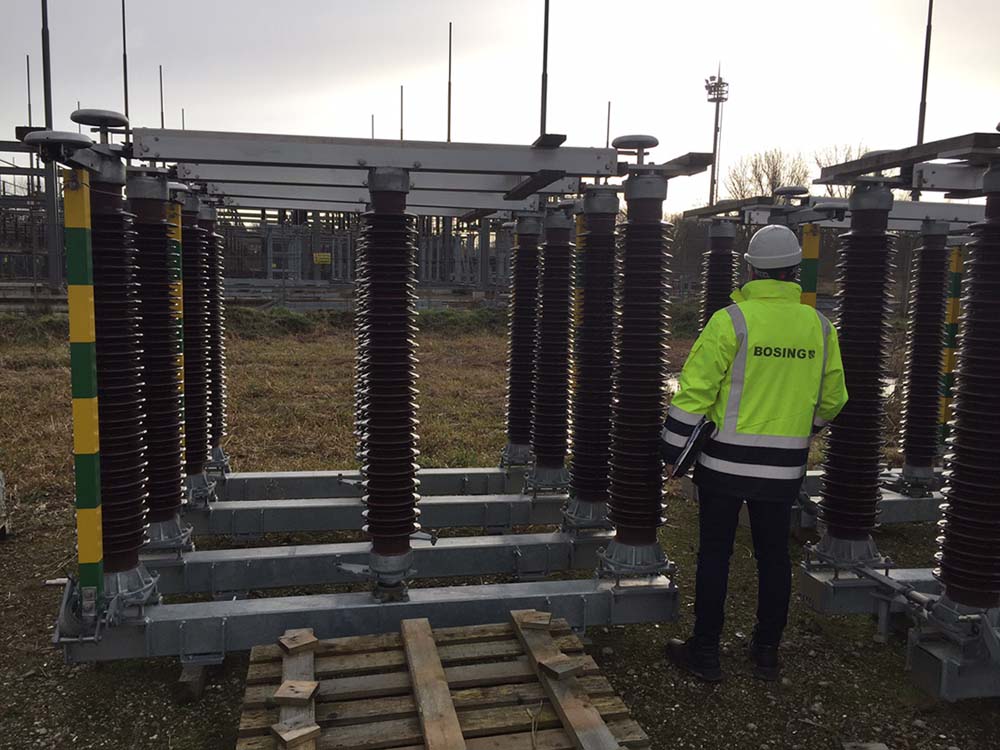 Always under presure
The demand for electricity transmission capacity is growing in the Rotterdam region. In order to continue to guarantee security of supply, grid operator Tennet is installing a new 150 kV high-voltage connection between the high-voltage station in Krimpen aan den IJssel and the stations at Marconistraat and Ommoord in Rotterdam. In case a connection fails, which is highly unlikely, the Rotterdam region will continue to be supplied with power thanks to this second connection. All in all, Tennet is laying a 22-kilometer cable through Rotterdam through excavations and drillings.
Stages
To ensure a good connection, the high-voltage substation in Krimpen aan den IJssel and the surrounding substations (including those in Capelle aan den IJssel, Dordrecht, the Botlek area, Zwijndrecht and Putselaan and Vierhavenstraat in Rotterdam) will be broken down in phases and build again. These activities are coordinated and carried out by Bosing engineers & consultants.
Button
Amir Jatic, project manager: "The high-voltage station in Krimpen is, as it were, the node from which power under low voltage is distributed to the substations (usually 50kV). As Bosing, we are responsible for the primary part of the main station in Krimpen, that means the high-voltage components including the steel structures. We also take care of the design and implementation plans for the renovation of six larger substations. We are proud to be involved in the safe delivery of these important energy supply hubs in the Rijnmond region. "