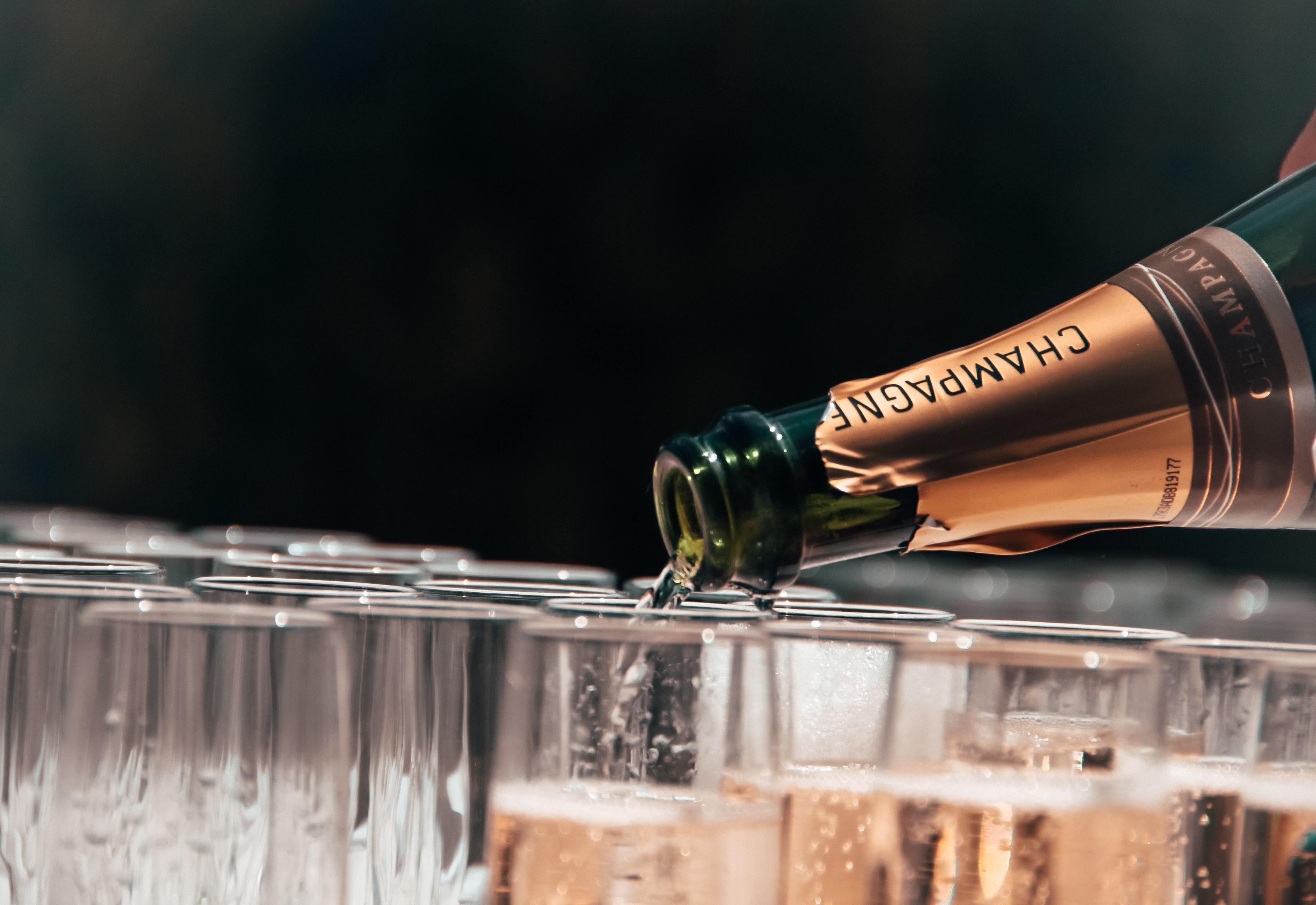 13 years Bosing
Every year, February is an important month for Bosing, as we are celebrating the company's anniversary during this month. This year we celebrate the 13th anniversary! We are very pleased with where we stand today and we would like to take you along into our story about the origin of Bosing and the most important developments of the past 13 years.

In February 2007, director and founder Amir Jatic fulfilled his long-held dream of setting up his own engineering and consultancy firm. His first client was his former employer who asked him to take over and manage a number of projects. In mid-2007, the first engineering orders were received, with the result that Amir had to hire personnel. Less than a year later, the first office, of approximately 65 m2, was occupied. The company was slowly growing when in 2009 a fantastic opportunity presented itself to take over a number of ongoing projects with associated clients from another company. In addition, Bosing was getting asked to work for energy companies in the field of engineering and the realization of steel structures more and more.

From 2015 Bosing realized several designs for energy supplies for data centers as well as high and medium voltage stations. The company noticed a shortage of skilled engineers and established a location in Tuzla in Bosnia & Herzegovina in 2017. From there, more and more engineers worked on projects in the Netherlands. In addition, Bosing noticed that there was a need from clients, not only for design and advice, but also for the actual implementation and project management. Based on this, all executive activities were started via Bosing Projects, a subsidiary of Bosing. Partly thanks to this subsidiary, Bosing has tripled since then. Initially, all steel structures were produced by third parties and assembled with our own personnel. Due to the growth in demand and wanting better control over delivery times and quality, in summer 2019 the decision was taken to set up our own workshop. After the preparations in September, the first steel construction was officially produced in our own workshop in October 2019.

We have made a lot of great steps in recent years and are very grateful to all our clients and relations for the opportunities we have had over the years. It has certainly been a fantastic but also a wild ride that we are especially very proud of and grateful for. The projects are going well and wherever there is room for improvement in our services and / or products, we do not miss an opportunity. We are going to take it one step further this year by providing even better quality and service. On to the next 13 years!