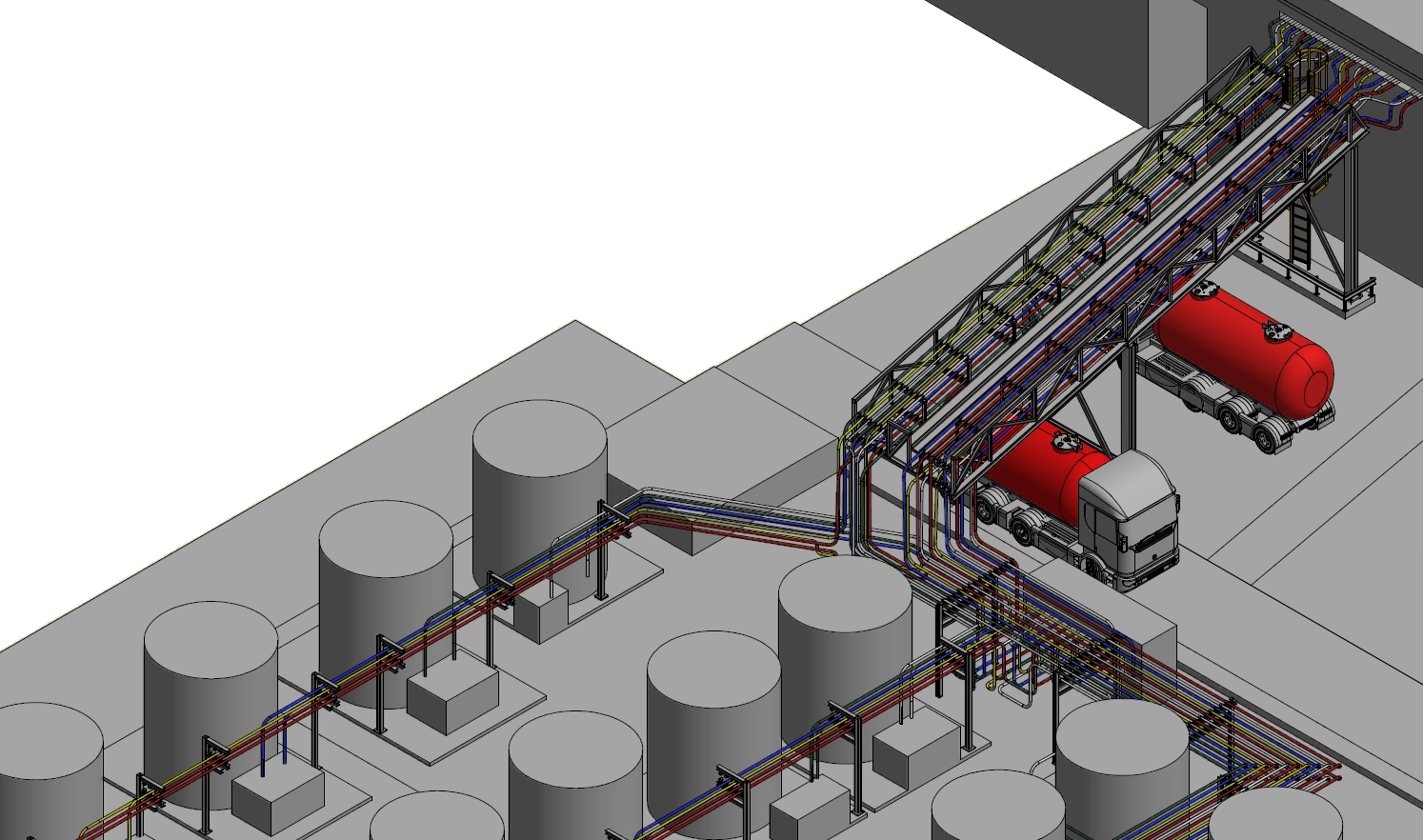 Bosing continues to grow steadily
The economy is growing and our clients are also seeing an increase in their order book. To respond to this, our clients, increasingly ask us to supply / assemble and carry out various parts. Our subsidiary Bosing Projects B.V. is ideal for this. This company is VCA * certified and has skilled colleagues as well as a network of suppliers to be able to carry out a multidisciplinary project in an adequate manner.

For example, we recently completed an assignment to construct a pipe bridge, including piles and foundations, for a client in Vlaardingen. Bosing engineers & consultants has successfully completed the complete engineering and an environmental permit application within the foreseeable future.

"Happy and proud"
"We are happy and proud to be responsible for taking on the complete implementation, next to the engineering work already carried out. This is the start of a hopefully fruitful collaboration with this client. ", Says Amir Jatic, Director of Bosing Projects B.V ..